The Best Solution For Growing Your Business
Build an profitable sustainable online business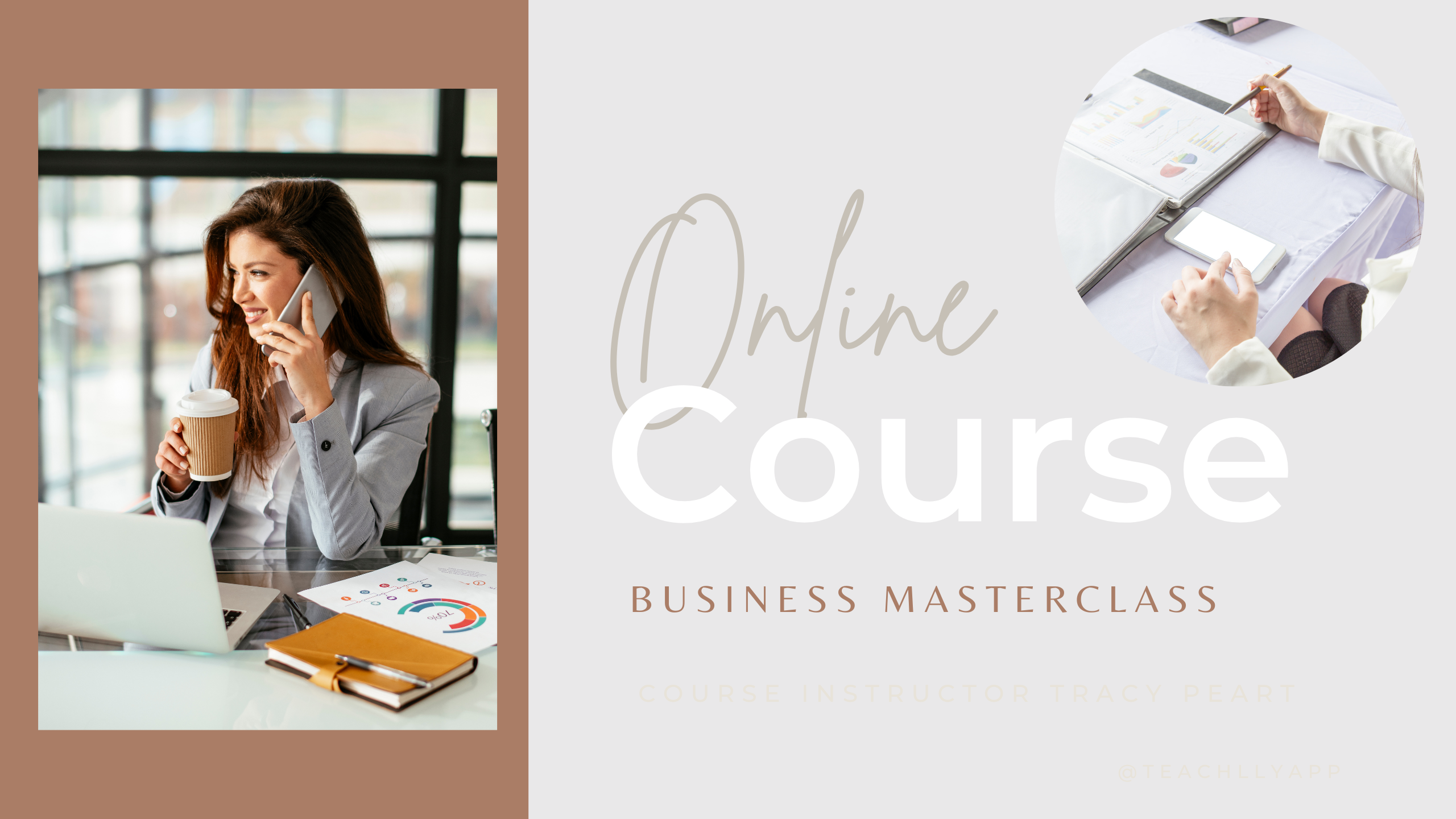 Do you need help building, growing, or launching your business???


No More Doubt, No More Confusion. Less Frustration.
You'll no longer have to hire others to do it for you or wait till the time is right. I give you my expertise, resources & tools inside this course. So, you can get back to doing more important things. You can successfully launch your 'Signature Masterclass' in a few weeks instead of taking months or years to complete.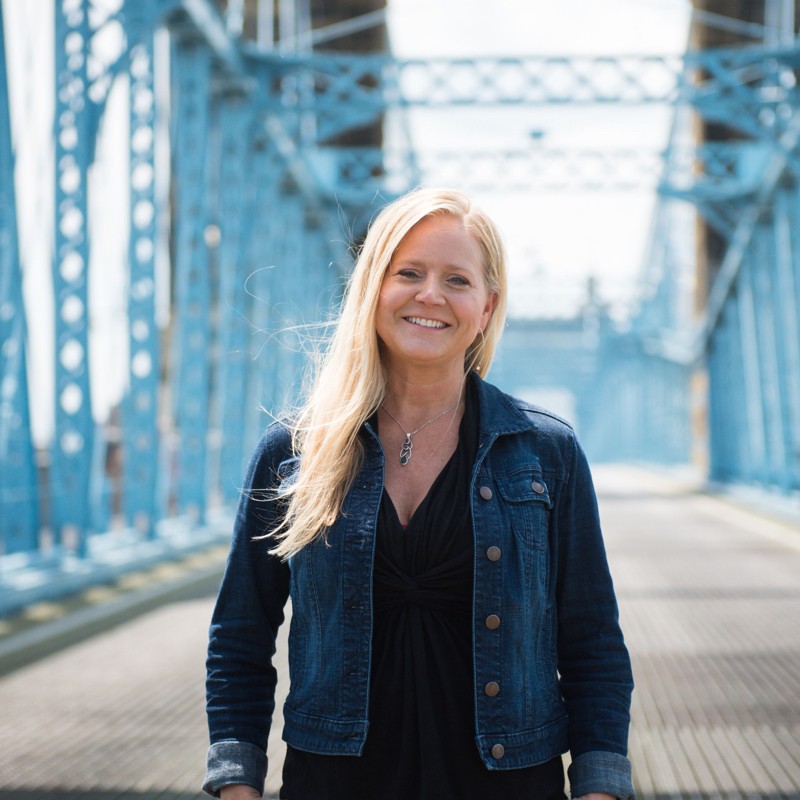 I've learned so many new ways to help me achieve success without having to hire a professional. It has saved me tons of money learning to do it myself. I feel so empowered! Cathy G.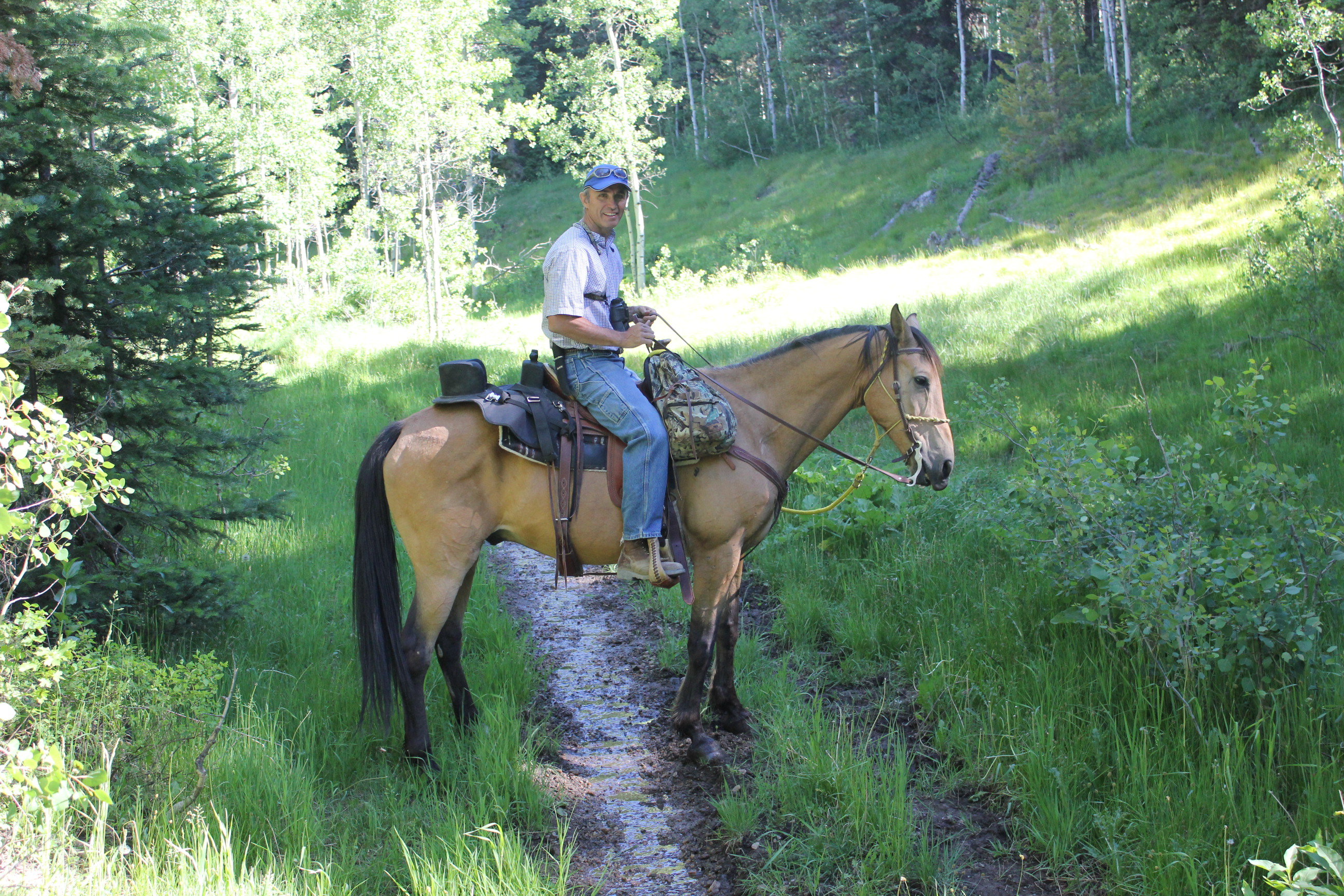 Very Helpful!
The business course helped me to reset my business. Thanks a million! Curtis W. - Utah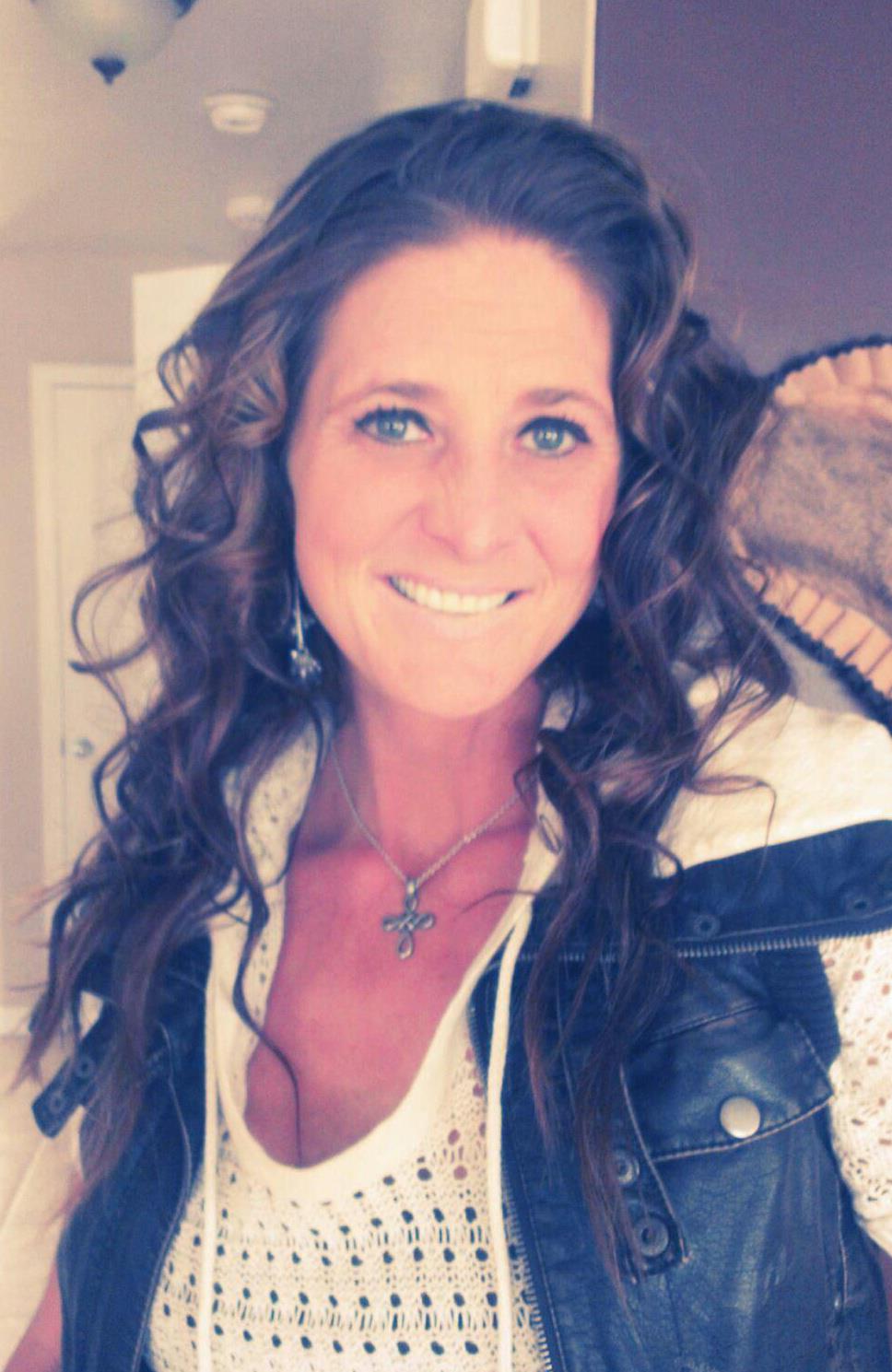 Just what I was looking for!

I wanted to create an online course. I had spent months trying to lay it out. This course help me focus and gave me the clarity and push I needed to get started. Thank you!